Shopping bag
order review
Payment
receipt
You can choose gifts from the following items FOR FREE. See your gifts
Pick gift for free
Gift on order over {{item.showTitle.amountWithSymbol}}
Apply a Coupon Code, Points on the next step.
NEED HELP? Ask Our Customer Service
We Accept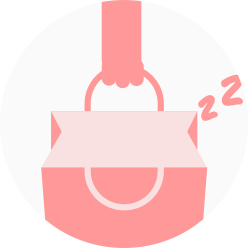 Your Bag is empty, time to go shopping
The email address or password is incorrect!
Your Password must contain
· 8 characters minimum
· At least one letter
· At least one number
Verification has failed. Please try again.
GET £3 OFF!
Welcome!
We use cookies to give you the best shopping experience. If you continue to use our services or create a new account, we will assume that you agree to our
Privacy & Cookie Policy
.
Add-on items
{{ROMWE_W.template(item.buyLimit.amountWithSymbol, "Order over {0}")}}
{{item.unit_discount}}%

off

{{item.salePrice.amountWithSymbol}} {{item.retailPrice.amountWithSymbol}}

Color: